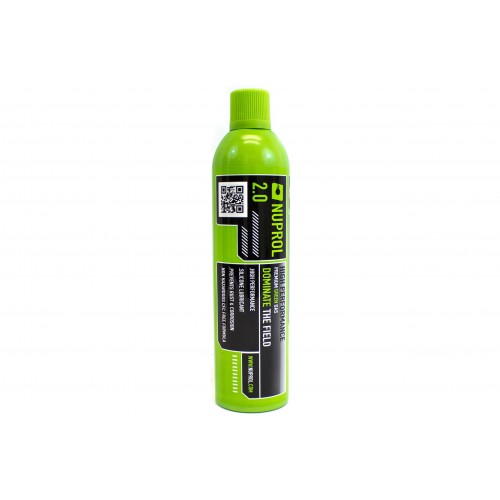  
GREEN GAS EXTREME POWER 2.0 1000ML NUPROL [WEE-35-007531] [9031]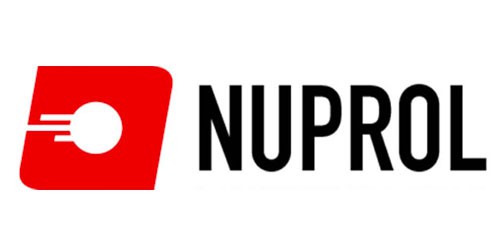 NUPROL 2.0 PREMIUM GREEN GAS -500ML
THE NEWER, CLEANER AND HIGHER PERFORMANCE GAS NOW NAMED NUPROL 2.0.
A SLIGHTLY LARGER BOTTLE OVER ITS PREDECESSOR WITH CLEANER PROPANE GAS AND SILICONE CONTENTS INTERNALLY.
GIVE YOUR FPS A BOOTS WHILST KEEPING EVERYTHING RUNNING SMOOTH AND CLEAN.
AN EXCELLENT ALL YEAR ROUND GAS. A MUST FOR ANY GBB PISTOL, AIRSOFT CARBINE AND OTHER GAS DEVICES
No customer reviews for the moment.
16 other products in the same category:
gas
GAS ET-1000 1100ML [G1100]
-GAS ET-1000 1100ML-CON UGELLO IN METALLO-CON OLIO LUBRIFICANTE ALL'INTERNO-PER TUTTE LE PISTOLE...
gas
GAS DIABLO 750ML [G750]
-GAS DIABLO DA 750ML-CON UGELLO IN METALLO-GAS PROPANO AD ALTE PRESTAZIONI-CON LUBRIFICANTE...