Who are we?
FREE SHOT FREE SHOT "Softair Shop" is a shop specializing in the trade of ASG (Air Soft Gun) and tactical militaria items. Here you will find a wide range of items for the softair, including:
Gas guns, gas guns, electric guns, shotguns and sniper rifles of the best brands.
Brands: Classic Army, G&G, ICS, KJW, WE, VFC, Sistema, Maruzen, Swiss Arms, Western Arms, Marui, Kwa and many others.
We also have a wide range of clothing and tactical accessories suitable for security and surveillance personnel (security guards), military and law enforcement. < / p>
Free Shot Tiro Libre "Softair Shop"
via Giacomo Leopardi, 21
70043 Monopoli (Bari)
Tel./Fax +39 080 413 6443
e-mail: freeshottirolibre@gmail.com
Whatsapp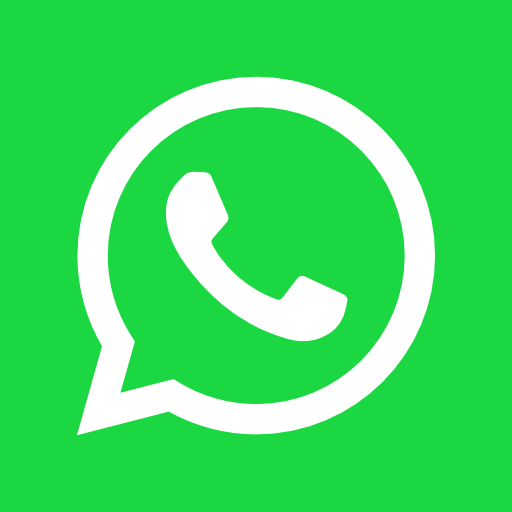 3278433407