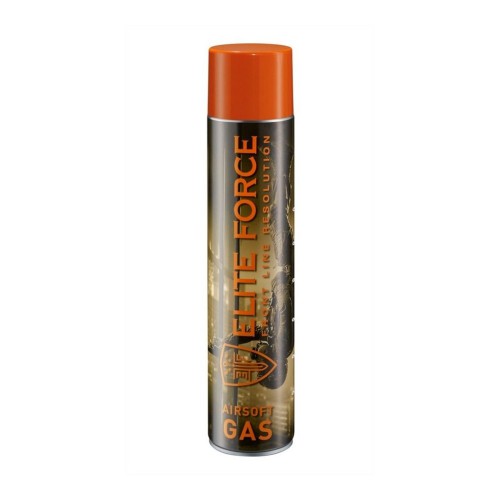  
UMAREX GAS ELITE FORCE 600ml [2.5081]
Elite Force Airsoft Gas
green gas, 600 ml, with silicone oil
Due to the added silicone this Airsoft Gas keeps the internal blowback mechanism of the gun well lubricated with every use, increases its life and is eco-friendly.
No customer reviews for the moment.
16 other products in the same category:
gas
GAS DIABLO 750ML [G750]
-GAS DIABLO DA 750ML-CON UGELLO IN METALLO-GAS PROPANO AD ALTE PRESTAZIONI-CON LUBRIFICANTE...
gas
GAS ET-1000 1100ML [G1100]
-GAS ET-1000 1100ML-CON UGELLO IN METALLO-CON OLIO LUBRIFICANTE ALL'INTERNO-PER TUTTE LE PISTOLE...