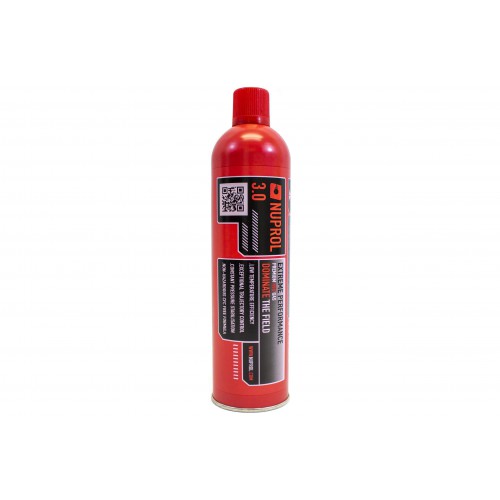  
GREEN GAS EXTREME POWER 3.0 1000ML NUPROL [WEE-35-010954] [9035[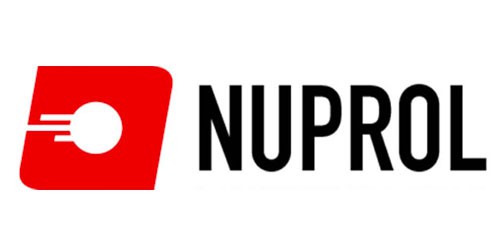 NUPROL 3.0 PREMIUM GAS - 500ML
NUPROL 3.0 EXTREME POWER GAS IS DESIGNED TO MAKE YOUR AIRSOFT REF GAS MORE CONSISTENT BETWEEN EVERY SHOT AND OPERATE MUCH BETTER IN COOLER CONDITIONS.
YOU WILL ALSO GET AN INCREASE IN FPS, BUT FIRST YOU MUST LET THE GAS DEPOSIT IN YOUR MAGAZINE!
WITH NUPROL 3.0 YOU CAN EXPECT TO SEE MORE CONSISTENT FPS BETWEEN EACH SHOT, BUT ALSO END WITH HIGHER FPS READING AT THE END OF YOUR MAGAZINE ONCE YOU ARE OUT OF BB.
No customer reviews for the moment.
16 other products in the same category:
gas
GAS DIABLO 750ML [G750]
-GAS DIABLO DA 750ML-CON UGELLO IN METALLO-GAS PROPANO AD ALTE PRESTAZIONI-CON LUBRIFICANTE...
gas
GAS ET-1000 1100ML [G1100]
-GAS ET-1000 1100ML-CON UGELLO IN METALLO-CON OLIO LUBRIFICANTE ALL'INTERNO-PER TUTTE LE PISTOLE...